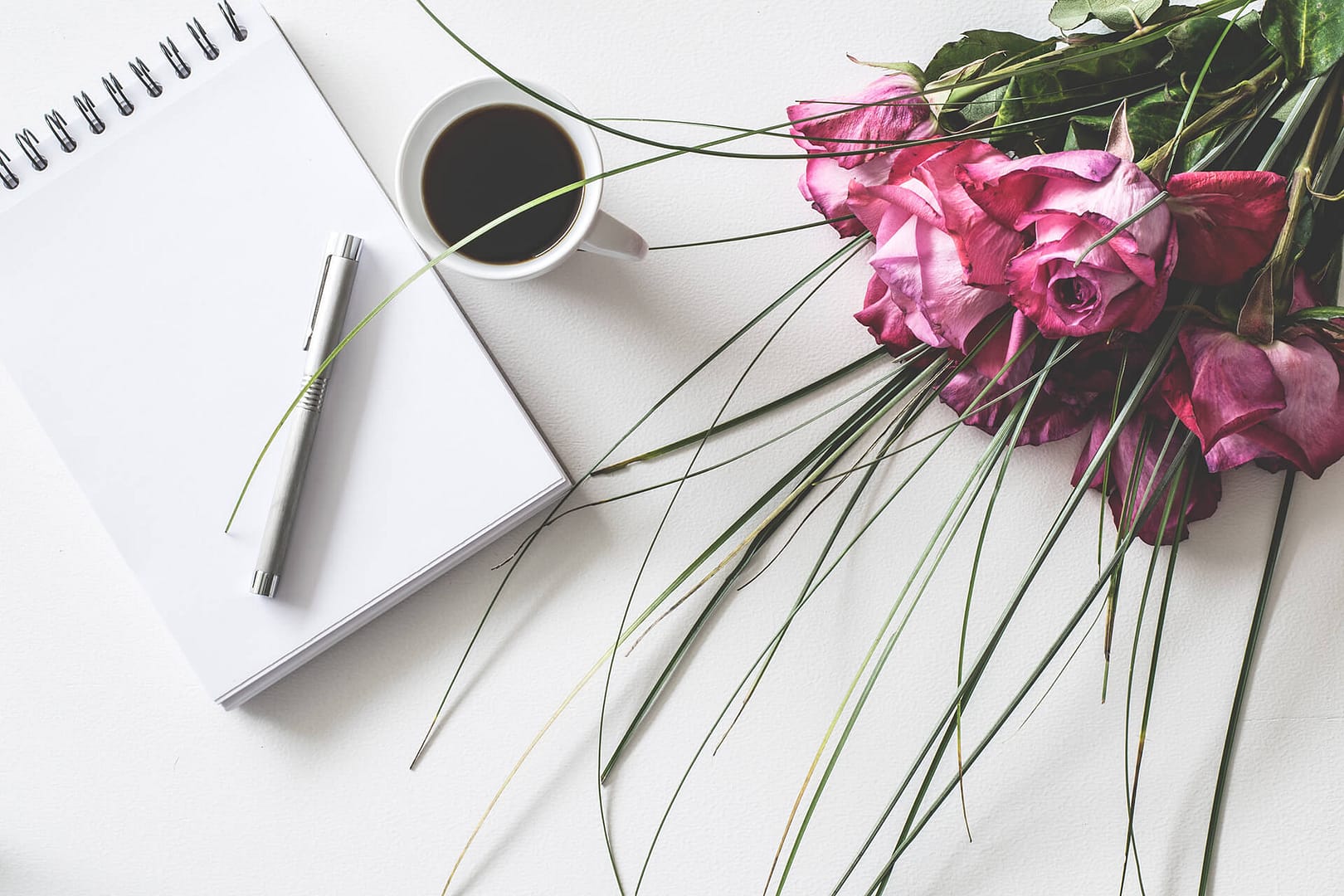 I was already working as a freelance writer then, but I was looking for another writing gig to supplement my income. My partner, who was undergoing a virtual assistant training program, told me that one of his fellow trainees worked as a writer for an Australian company, and they were looking for fresh additions to their team.
I previously discussed how The Free Website Guys helped me build my first ever website. I dove into this endeavor knowing fully well that I would have to shell out something, but some website costs aren't evident until the moment you need certain services.
Welcome to my first website! I thought it would be great to celebrate this milestone by blogging about the entire process — getting started with the help of The Free Website Guys, then putting in the content myself.